Former Benton Daycare Director Arrested for Forgery and Theft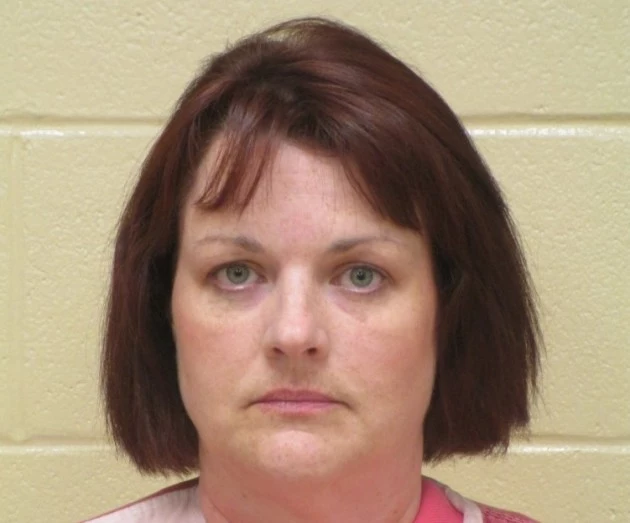 The Bossier Financial Crimes Task Force says 46-year-old Karen Johnson is accused of stealing thousands of dollars from Benton United Methodist Daycare's accounts and placing that money into her personal accounts.
Detectives say the thefts occurred between January of last year and this past January.  Johnson was booked into Bossier Max on charges of felony theft, false accounting, unauthorized use of an access card, and 35 counts of forgery.